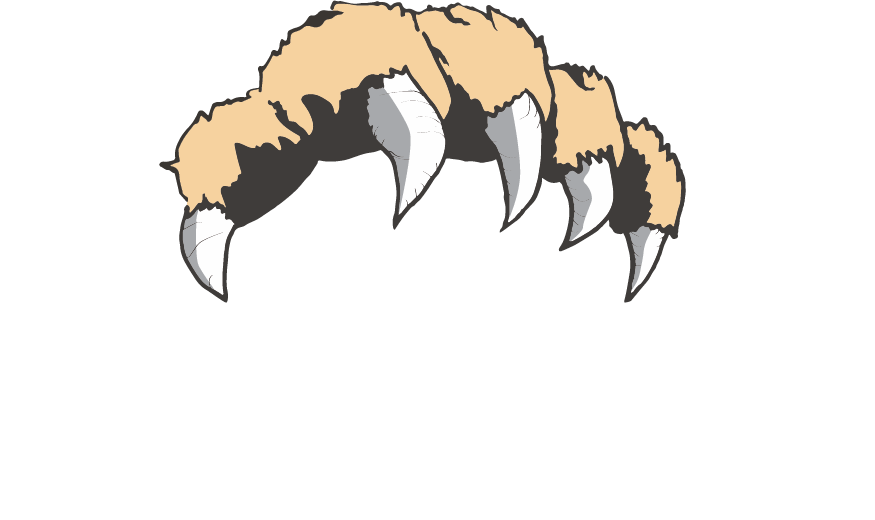 Good Samaritan Replacement
Did you break your truckclaws helping a stranded motorist?
Not to worry. We salute you for being willing to help those in need!
TruckClaws will replace a set of claws if they broke in an attempt to help a stranded motorist. Simply reach out to us using the contact information below and we will get your replacement out to you!
Call toll Free at 1-844-362-5297
Mailing Address:
S&C GLOBAL PRODUCTS, LLC
10363 PIPER LANE
MANASSAS, VA 20110