DOMESTIC FLAT RATE SHIPPING $9.99
MILITARY, FIRST RESPONDERS, AND FLEET SALES ORDERS PLEASE CALL 844-362-5297 FOR DISCOUNT
Award-Winning REUSABLE Truck Recovery kits that save TIME, MONEY and LIVES.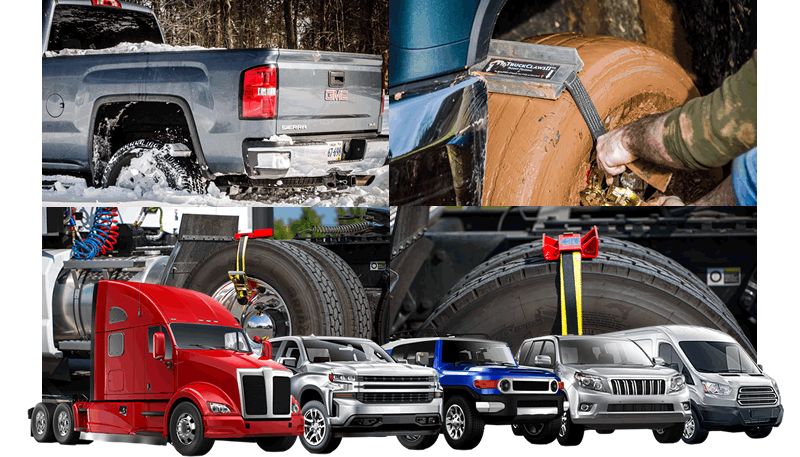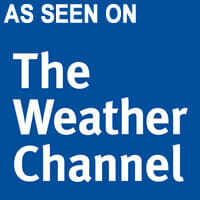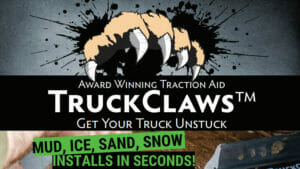 There are two Primary types of Vehicles that we designed TruckClaws for, Commercial Vehicles and Passenger Vehicles Commercial Vehicles We designed TruckClaws Commercial to get large trucks
Read More »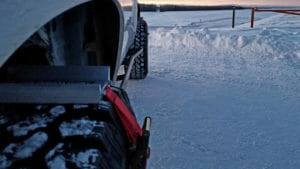 No one wants to imagine being in a tough situation. But if we never give it our time, we won't be able to prepare. In
Read More »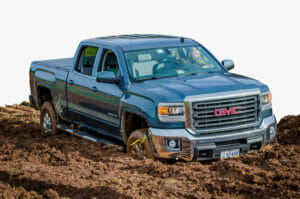 There is a multitude of tricks out there to get your vehicle unstuck from snow, mud, ice, and sand. For some, one or two reliable
Read More »
We offer reliable high-quality products that can help you out of many situations. If you are stuck and need help getting unstuck you can consult our blog with Tips and Tricks for using TrukClaws or call us directly! We offer superb support and a secure checkout so that you're always in good hands.
 TruckClaws are used by truckers, farmers, emergency responders, and anyone else that drives a truck. TruckClaws are also used by companies with large networks of Trucks where towing costs and loss of time can have a major impact on their profit margins. Below are just a few of our many clients.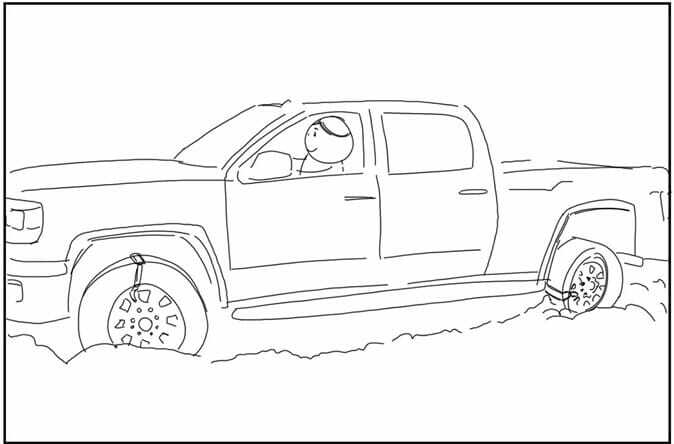 TruckClaws are not a gimmick. They have saved thousands of drivers from tow bills and gotten them out of potentially life-threatening situations. TruckClaws must be used properly to be safe and effective, so we strive to educate and support our customers for the best results.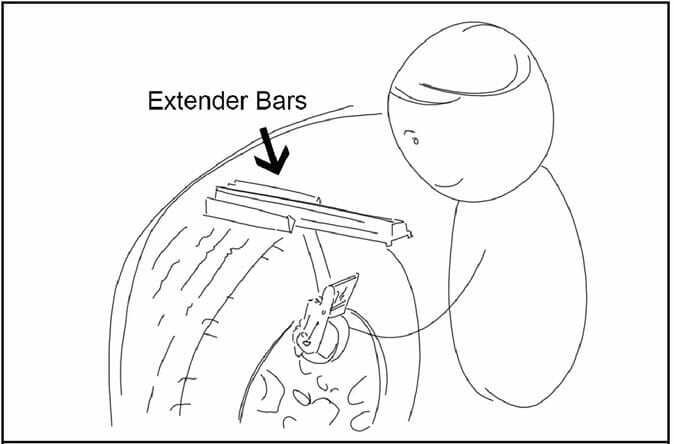 TruckClaws are a recovery tool that can be utilized in many unique scenarios to get you on your way. They are ruggedly built to be used over and over again. You won't truly understand the value of having TruckClaws in your vehicle, until that moment when you need them.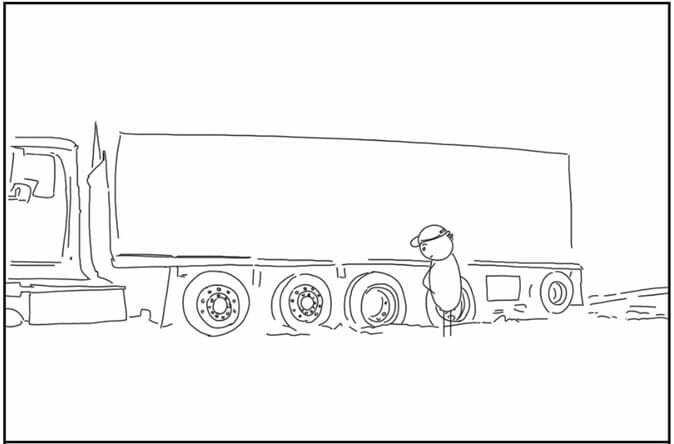 If you have an issue with your order reach out to us and we will resolve it for you. We have customers call us with questions while they are stuck and we help them get out! We offer a 30-day money-back guarantee and 1-year warranty. We offer support by telephone and email.
Our Truck Recovery Kits have been recognized worldwide for their innovation and effectiveness.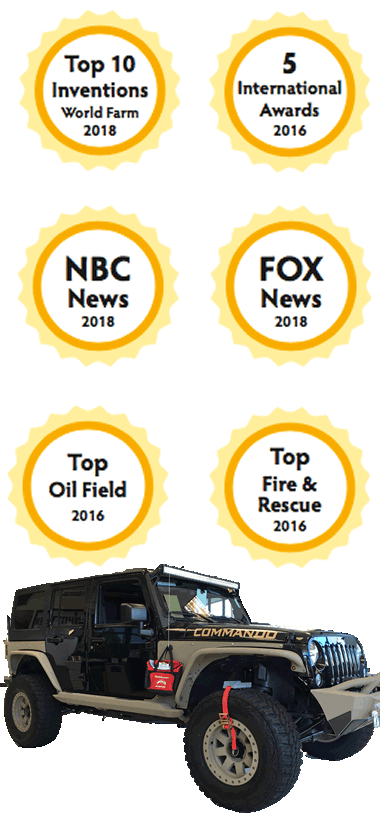 Real talk from our customers
Join thousands of customers that keep TruckClaws in their vehicle at all times. They get excited when they see someone on the side of the road that they can help out and show the power of TruckClaws!
Active duty Military officer and off-road enthusiast Chase Kilfolye put TruckClaws to the ultimate test in the Alaskan winter wilderness! After putting them through rigorous tests Chase said:
"Without a doubt, the these devices have earned a place in my recovery bag and I look forward to further testing them in the sand and mud when winter finally releases its grip on the Alaska interior. The light weight, small size, and ease of application makes these traction aids a desirable piece of gear for the offroader looking for a compact and effective self-recovery tool. This is definitely one of those "carry 24/7″ recovery tools – as it is effective at what it does and takes up very little space (fits behind or under our backseats very easily)."