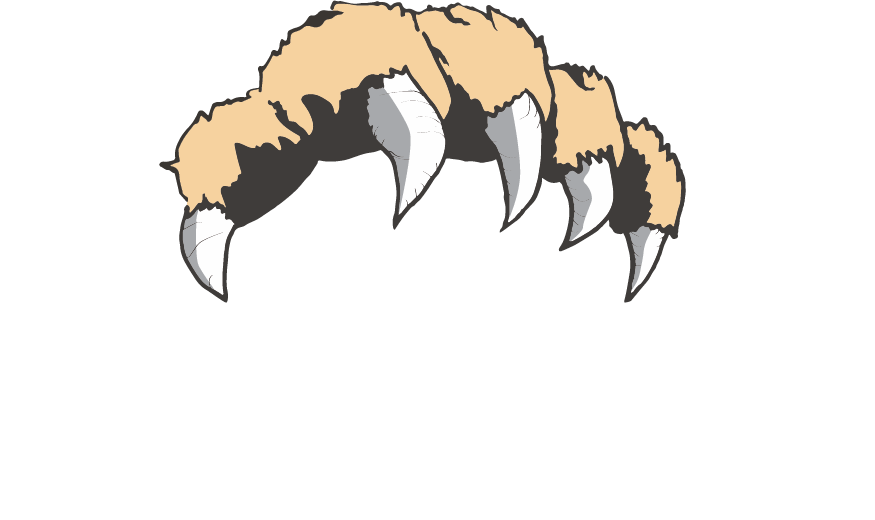 Traction aid for Off Road Recovery
If you've ever been offroading, you know that getting stuck is very much part of the adventure. There is something to be said about caution and judging whether your truck can make it through a pond or mud bog, but let's be honest. Sometimes our egos get the better of us and we have to show off the power of our super swampers to our boys.
But, if pride has come before a fall into a mud pit, you've probably found yourself stuck in a mud pit a time or two. Optimistically, your winch (hopefully you remembered to install one and test it before hitting the trails) can get you out of most situations, but there are times when there isn't anything to winch onto.
Or, you've decided to brave the trails by yourself, and don't have anyone to help rock the vehicle back and forth.
Whatever the case, there are bound to be times when you need something reliable to get you moving again. This is why TruckClaws are trusted by off road enthusiasts like yourself around the world. They can be installed in less than a minute, even if you're already stuck. They don't require you to have a winch (although doing both at the same time can get you out double quick). And, unlike traction boards, they don't require you to get in and out of the vehicle until you're clear of the bog.
So what are you waiting for? Grab a set, put them in your recovery kit and head out to get muddy!