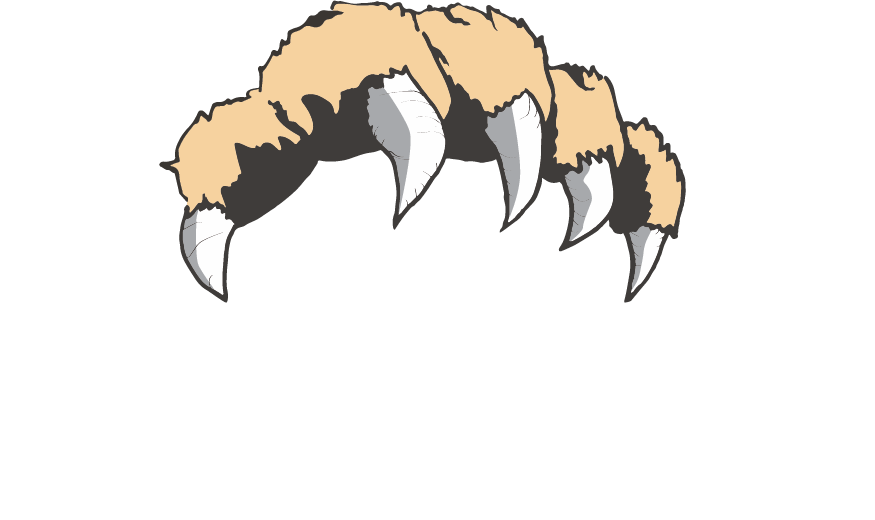 Traction aid for Off Road Recovery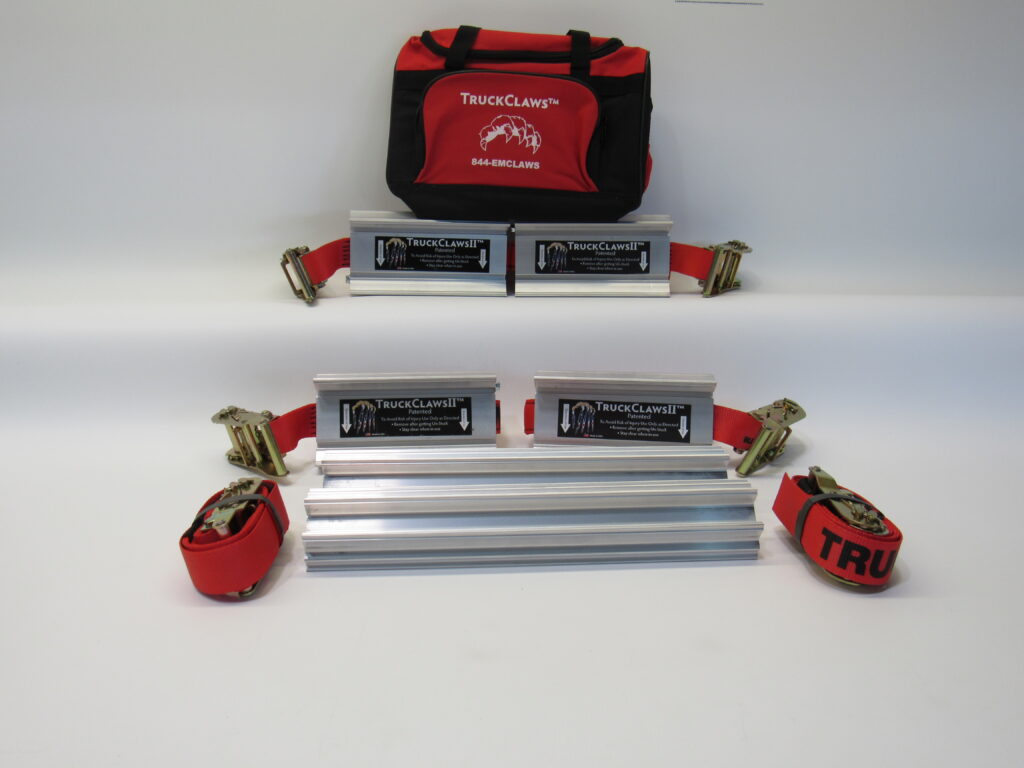 Fuel your passion for off-road adventures with the TruckClaws Off-Road Kit, the ultimate offroad recovery gear. Master the wildest terrains with supreme adaptability, superior traction, and top-tier quality. This easy-to-install kit is engineered to amplify your vehicle's grip, ensuring smooth navigation through even the most demanding off-road challenges.
Experience the thrill of unparalleled control as the robust TruckClaws sink into any terrain. The included extender bars ensure a wider coverage area for maximum grip. Plus, this off-road kit is compatible with your vehicle winch, providing additional pulling strength when needed.
The best part? TruckClaws are reusable, built to endure, and ready to assist on your next thrilling expedition. Whether you're a seasoned explorer or a beginner, this kit is designed to enhance your off-road journey, turning challenges into unforgettable memories.
Embrace the power of unmatched traction with the TruckClaws Off-Road Kit. Unleash your off-road spirit, conquer any terrain, and leave your mark on the wilderness!
Ready for your next adventure?
Note: Always ensure proper operation and safety measures when using TruckClaws. They're suggested for off-road usage only and should not replace appropriate recovery equipment or techniques.