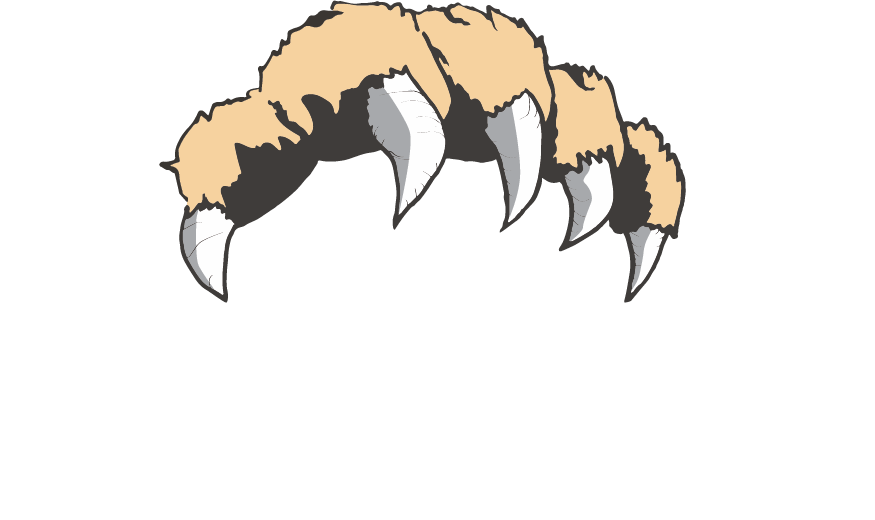 Traction aid for Commercial Vehicles
If you are a fleet manager, you know how important keeping delivery schedules are. You also know how expensive and aggravating tow truck bills can be. Sometimes, though, having one of your fleet vehicles get stuck is an inevitability. Fortunately, there is a better solution that having your drivers stay stranded while waiting on a tow truck: TruckClaws Commercial Traction Aids!
TruckClaws™ Commercial kits are made of heavy-duty steel and are for commercial vehicles with a GVW rating of 30k lbs or higher. Multiple kits can be added for even more traction. Two kits (four claws) are recommended for very large loads. This kit includes two claws, two ratchets, two straps, and one carry bag. For lighter vehicles such as pickup trucks and SUVs, purchase TruckClaws II instead.
Come join the ranks of satisfied fleet managers and owner operators who already have TruckClaws in their truck recovery kits.