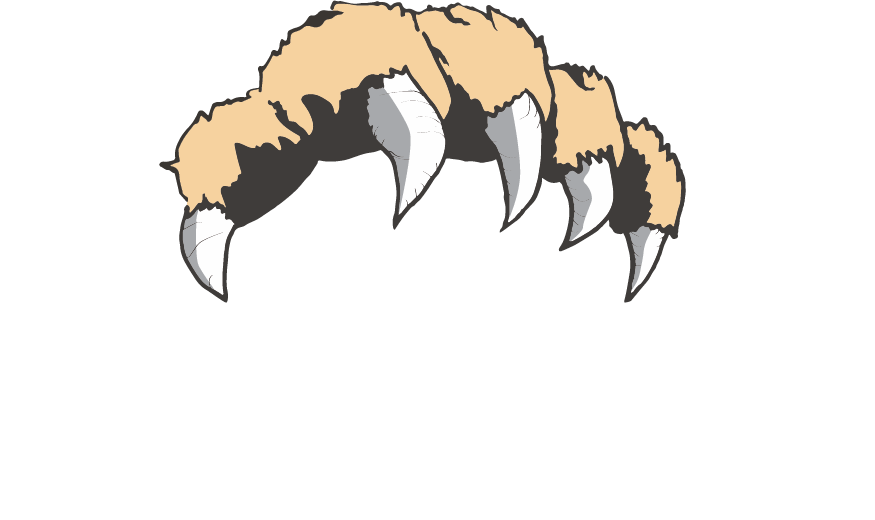 Traction aid for Commercial Vehicles
Introducing TruckClaws Commercial: The Ultimate Traction Aid for Big Rigs!
Do you drive a big rig and find yourself facing treacherous road conditions? Are icy roads and slippery surfaces making your job more challenging? Say goodbye to traction troubles and hello to TruckClaws Commercial – the game-changing solution that will keep you on track and rolling smoothly!
TruckClaws Commercial is specifically designed for commercial vehicles, including big rigs and semi-trucks. These highly reusable and easy-to-install traction aids will provide you with the extra grip and stability you need to conquer any road condition. Say goodbye to spinning wheels and hello to a smoother and safer journey!
Why Choose TruckClaws Commercial?
Unmatched Versatility: TruckClaws Commercial is engineered to tackle a wide range of challenging terrains. Whether you encounter snow, ice, mud, or gravel, these traction aids will enhance your vehicle's traction and keep you moving forward.
Simple Installation: Installing TruckClaws Commercial is a breeze! No need for complex tools or advanced skills. Just attach them to your tires and secure them in place using the included tightening straps. It's quick and easy, so you can hit the road without delay.
Premium Quality: We understand the demands of the commercial industry, and that's why TruckClaws Commercial is built to last. Crafted from high-quality materials, these durable traction aids are designed to withstand the toughest conditions, ensuring your safety and peace of mind.
Reusable: TruckClaws Commercial is designed for multiple uses, making it a cost-effective solution. After conquering challenging terrains, simply remove them from your tires and store them away for future use. They'll be ready whenever you face the next obstacle on the road.
Enhanced Safety: Your safety is our top priority. With TruckClaws Commercial, you'll experience improved stability and control on slippery roads. No more sliding or struggling to gain traction. Drive with confidence, knowing you have the extra grip to navigate any road condition.
Cost-Effective Solution: Don't let costly towing services or complicated recovery equipment drain your budget. TruckClaws Commercial offers an affordable and reliable solution right at your fingertips. Save money while ensuring your safety and efficiency on the road.
Ideal for Commercial Drivers: Whether you're a long-haul trucker, a delivery driver, or a professional navigating challenging terrains, TruckClaws Commercial is the perfect companion for your big rig. Stay ahead of the game and keep your deliveries on track with the added traction and stability provided by TruckClaws.
Don't let unpredictable road conditions slow you down! With TruckClaws Commercial, you'll be equipped to tackle any challenge that comes your way. Take control of your journey and stay on schedule, no matter the weather or terrain. Get your set of TruckClaws Commercial today and experience the difference they can make!
Note: TruckClaws Commercial is recommended for use in emergency situations and should not replace proper tire chains in areas where they are legally required. Always check local regulations and use TruckClaws Commercial responsibly.