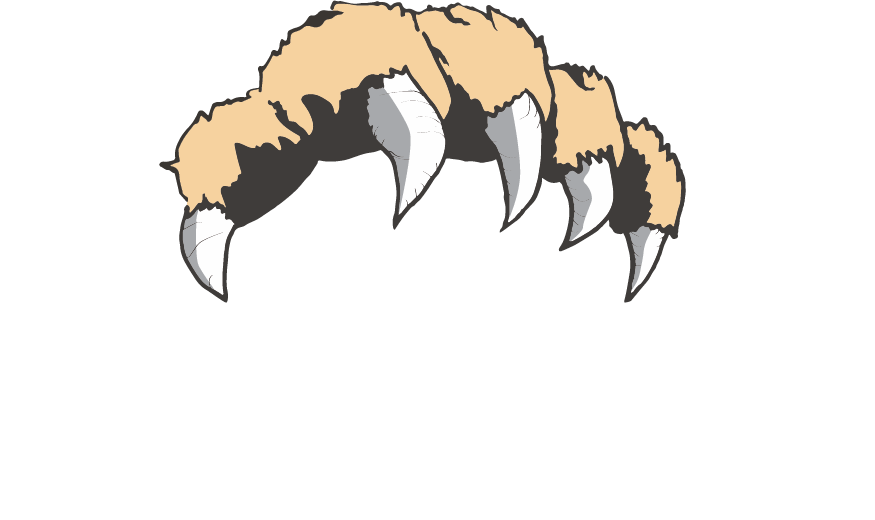 Traction aid for Light Trucks, Pickups and SUVs
TruckClaws II should be stowed in every Truck you and your family owns. You never know when you or a family member will need them.  TruckClaws can get you unstuck in your driveway to get to work the morning after a snowstorm. TruckClaws can get your RV moving again after you parked it on a sandy beach. TruckClaws can get your Pickup Truck out of the Mud on when hunting or on a job site. The scenarios in which TruckClaws II are extremely valuable Truck Recovery Tool are virtually endless.  TruckClaws II are made of super strong aircraft-grade aluminium making them a durable, reusable and powerful traction aid that can get your Truck, SUV, Jeep, RV or ATV unstuck from snow, ice, sand or mud fast and safely. TruckClaws II are easy to install and can be installed after you get stuck. You can even install TruckClaws™ over conventional snow and tire chains.
Unmatched Versatility: TruckClaws are designed to work on all types of terrain. Whether it's snow, mud, sand, or gravel, these traction aids will enhance your vehicle's traction and get you out of sticky situations.
Easy Installation: No need for complicated tools or expert skills. Installing TruckClaws is a breeze! Simply attach them to your tires and lock them in place using the included tightening straps. It's as easy as 1-2-3, and you're ready to conquer the toughest roads.
Premium Quality: We understand the importance of durability, and that's why TruckClaws are made from high-quality materials. Built to withstand the harshest conditions, these tough claws are engineered to last. You can rely on them for countless adventures.
Reusable: Unlike other traction aids on the market, TruckClaws are designed for multiple uses. After you've conquered the slippery slopes, simply remove them from your tires and store them away for your next adventure. They'll be ready whenever you need them!
Increased Safety: Your safety is our top priority. TruckClaws provide the stability you need to drive with confidence on treacherous roads. No more sliding, no more worries. Drive with peace of mind knowing you have the extra grip to tackle any obstacle.
Cost-Effective Solution: Don't break the bank on expensive towing services or elaborate recovery equipment. With TruckClaws, you have an affordable and reliable solution right at your fingertips. Save money while ensuring your peace of mind.
Perfect for Everyone: Whether you're an outdoor enthusiast, a weekend warrior, or simply someone who wants to be prepared for any situation, TruckClaws are the ideal companion for your vehicle. From off-road adventurers to daily commuters, everyone can benefit from the added traction they provide.
Don't let challenging terrain hold you back! With TruckClaws, you'll be equipped to tackle any road or weather condition. Take control of your journey and explore the world with confidence. Get your set of TruckClaws today and experience the freedom of unstoppable traction!
Note: TruckClaws are recommended for use in emergency situations and should not replace proper tire chains in areas where they are legally required. Always check local regulations and use TruckClaws responsibly.
Wide Vehicle Compatibility
TruckClaws II kits work on a wide variety of trucks and all terrain vehicles with a gross vehicle weight rating of 30,000lbs or less. For anything more, such as a semi-trailer, firetruck, dump truck etc., our TruckClaws Commercial product should be used. Below is a list of some of the many vehicle types that TruckClaws II work great with!
Pickup Trucks
SUVs (Sport Utility Vehicles)
Crossover Vehicles
RVs (Recreational Vehicles)
Vans
Ambulances
Light Duty Trucks
Cars with Clearance
4 x 4 Offroad Vehicles
ATVs (All Terrain Vehicles)
Side by sides
Buses
Light Farming Equipment
Tractors
Riding Mowers​
Moving Trucks