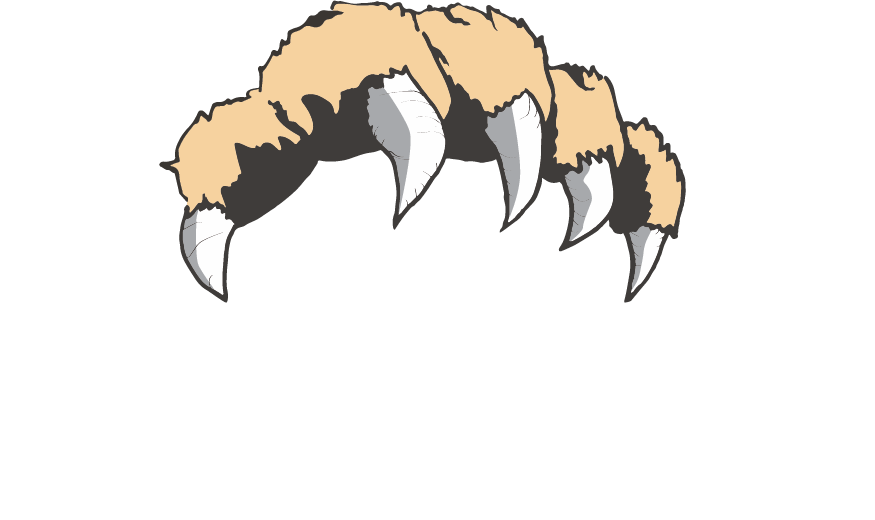 Traction aid for Light Trucks, Pickups and SUVs
TruckClaws II should be stowed in every Truck you and your family owns. You never know when you or a family member will need them.  TruckClaws can get you unstuck in your driveway to get to work the morning after a snowstorm. TruckClaws can get your RV moving again after you parked it on a sandy beach. TruckClaws can get your Pickup Truck out of the Mud on when hunting or on a job site. The scenarios in which TruckClaws II are extremely valuable Truck Recovery Tool are virtually endless.  TruckClaws II are made of super strong aircraft-grade aluminium making them a durable, reusable and powerful traction aid that can get your Truck, SUV, Jeep, RV or ATV unstuck from snow, ice, sand or mud fast and safely. TruckClaws II are easy to install and can be installed after you get stuck. You can even install TruckClaws™ over conventional snow and tire chains.
Wide Vehicle Compatibility
TruckClaws II kits work on a wide variety of trucks and all terrain vehicles with a gross vehicle weight rating of 30,000lbs or less. For anything more, such as a semi-trailer, firetruck, dump truck etc., our TruckClaws Commercial product should be used. Below is a list of some of the many vehicle types that TruckClaws II work great with!
Pickup Trucks
SUVs (Sport Utility Vehicles)
Crossover Vehicles
RVs (Recreational Vehicles)
Vans
Ambulances
Light Duty Trucks
Cars with Clearance
4 x 4 Offroad Vehicles
ATVs (All Terrain Vehicles)
Side by sides
Buses
Light Farming Equipment
Tractors
Riding Mowers​
Moving Trucks